Gloup® is a medication lubricant gel that has been designed to break down immediately once in the stomach, therefore having
minimal or no impact on absorption

.
At least 4 out of 10 people face problems with the intake of oral medication. Not just children or the elderly, but people of all ages can be affected.
Using food is a common practice, however it has an impact on the dissolution of the medication. For example, when paracetamol is taken with yoghurt, studies have shown that only around 40%
has been dissolved at 30 minutes. This means that your patient/resident may not be getting the correct dose at the right time.
Gloup® is a simple solution that does not impact the medication, so you are guaranteed to get the right dosage.
_

SEE JUST HOW EASY IT IS TO USE

_

TAKING YOUR MEDICATION SAFELY
Did you know that crushing tablets, opening capsules or altering medication may have an adverse effect on how your medication works? 
Or do you mix substances with your medication to help you swallow?
If you mix food substances such as yoghurt, fruit puree or jam with your medication, be aware that it may impact the efficacy, side effect profile and absorption of the medication.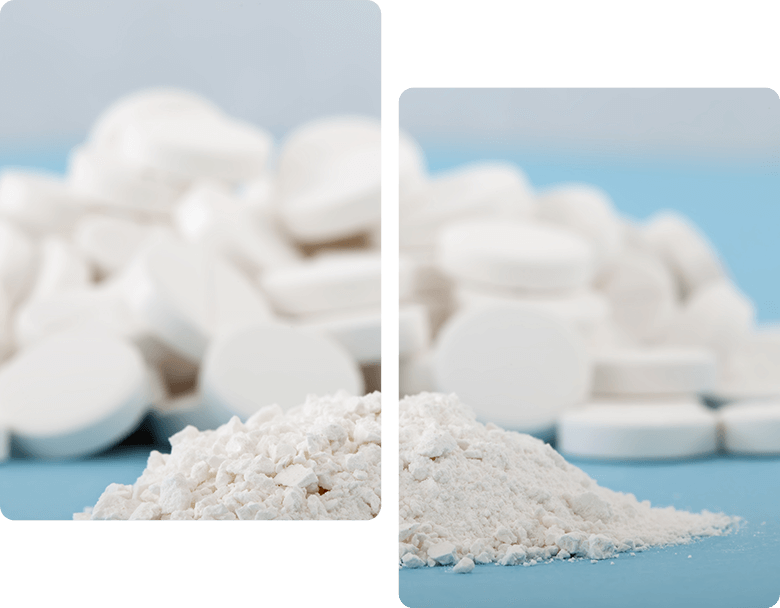 _

DON'T JUST TAKE OUR WORD ON IT
Alex (11 years old) was really afraid to swallow his antibiotics. By using Gloup for the intake the actual swallow became much easier, as he no longer experienced the fear of the pill getting stuck in his throat. He swallowed them for 7 days without issues.

Never expected to be able to stop crushing my medication. As a Parkinson patient I administered my Levodopa crushed and with apple sauce. With the use of Gloup I no longer have to crush my pills and I swallow my medication much easier and safer.
_

FREQUENTLY ASKED QUESTIONS
Many medications interact with different food. many interactions have been studied, but there are still a lot unknown interactions as well. Fruit products, but dairy products as well are known to have an impact on the effect of the medication. By using Gloup® medication swallowing gel you minimize the risk on those unwanted and unknown interactions.
Put medication on a spoon.
Put enough Gloup® on top to cover the entire pill.
Swallow the entire thing at once.
Using Gloup® for the first time? Try first without pills, so you can get used to the taste and texture.

Makes medications easier to swallow



Do you have questions about Gloup®?
Please let us know!
Always read the label. Follow the directions for use. If symptoms persist, talk to your health professional. Consult a healthcare professional in the case of moderate-severe dysphagia.