Now available in 4 versions
Gloup® is the first medication lubricant gel available in Australia.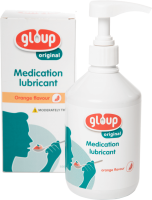 Strawberry & Banana Flavour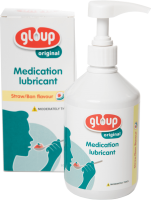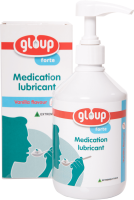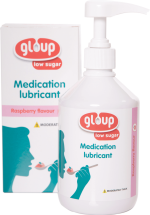 Makes medications easier to swallow



Do you have questions about Gloup®?
Please let us know!
Always read the label. Follow the directions for use. If symptoms persist, talk to your health professional. Consult a healthcare professional in the case of moderate-severe dysphagia.